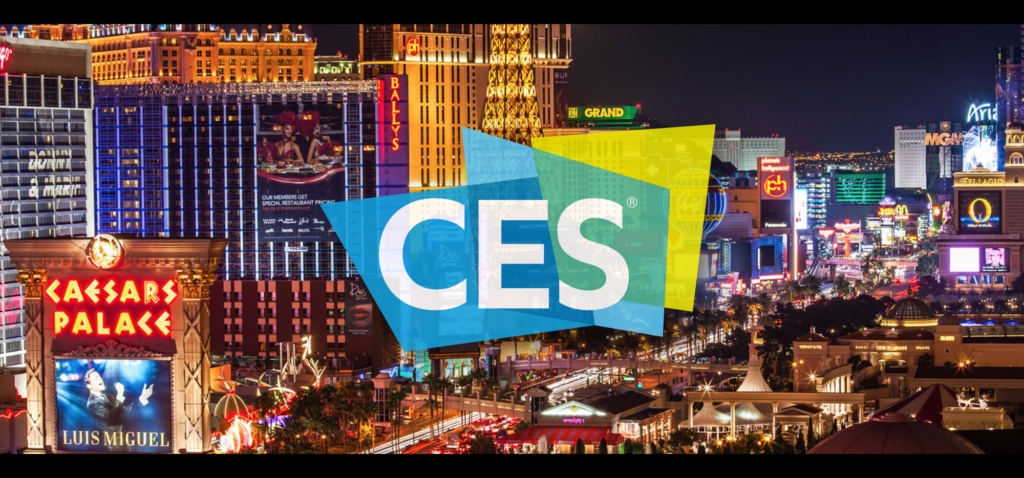 Step 1 : Choose a topic.
5G and Internet of Things (5G, smart cities, sustainability)
Automotive (self-driving cars, vehicle technology)
Audio & Video (television, headphones, hi-fi)
Health & Wellness (accessibility, digital health, fitness & wearables)
Home & Family (smart home, lifestyle, travel & tourism)
Immersive Entertainment (augmented & virtual reality, gaming)
Robotic & Machine Intelligence (artificial intelligence, drones)
Sports (Esports, sport technology)
Software & Apps (computer software, smartphone application)
Step 2 : Prepare a slideshow on your topic with at least 5 innovations presented at the CES 2020.
Step 3 : Create a questionnaire of 3 questions about your speech. At the end of your presentation you will ask these questions to your classmates.